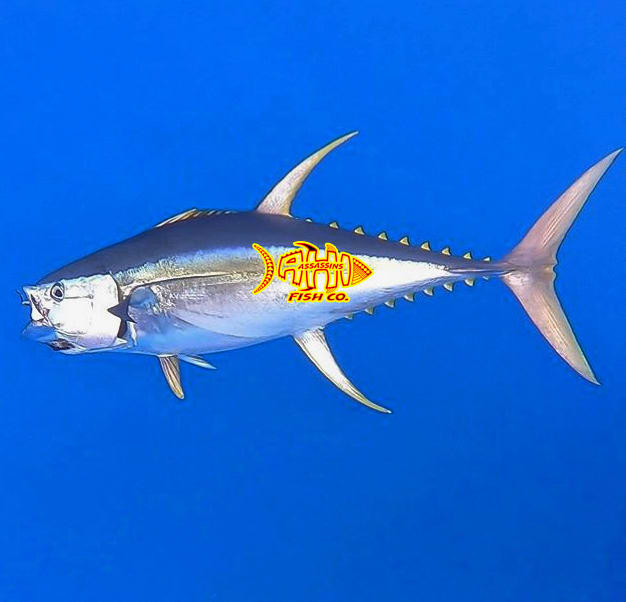 Slay'd, Weighed, Filleted
Ahi Assassins "Always Fresh & Never Frozen" creates hookedonline.shop to bring a sustainable boat to table experience. Buy "Fishermen Fresh" direct from Local Hawai'i Fishermen/Women by placing a pre-order online for pickup.
Signup for Fishermen Fresh News to get updates on your fish & get "Hooked Up" with our Ohana of Boats, Captains, Crew, Fish Cutters, Fish Mongers & Poke Mixologists.
Famous Smoked Dip on Saturday

view options

Sat Mar 6 / Kaneohe Pickup 12-6 PM / Marlin, $12.00

50 available

Fresh Poke Kit on Saturday

view options

Sat Mar 6 / Kaneohe Pickup 12-6 PM / Select sauce at cart, $25.00

45 available

Chef's Choice Fresh Poke Platter on Saturday

view options

Sat Mar 6 / Kaneohe Pickup 12-6 PM / Large feeds 6-8, $100.00

3 available

Fresh Poke of the day on Saturday

view options

Sat Mar 6 / Kaneohe Pickup 12-6 PM / Select Sauce at checkout, $18.00

5 available